Porsche Reviews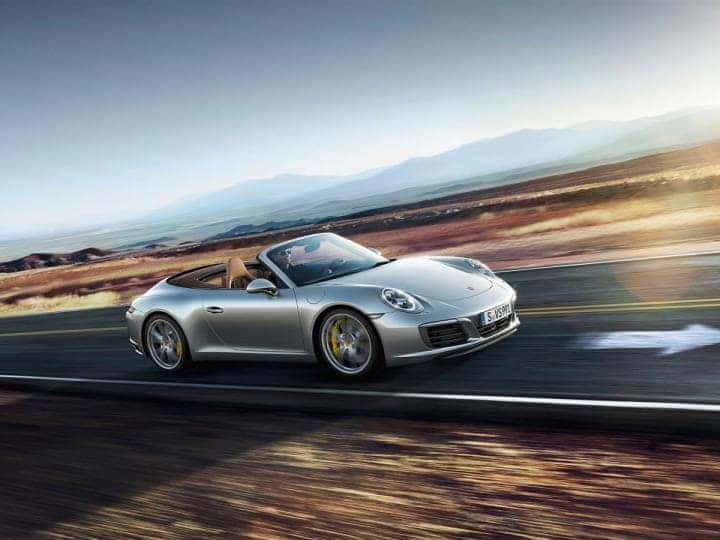 Porsche Reviews
At Porsche Toms River, we believe in helping drivers all throughout the Princeton, Cherry Hill, and Eatontown areas make the decision that's right for them. Choosing your next luxury car can be a fun time that's filled with excitement and thrills. However, when it's time to decide, you want to know exactly what you're getting with your next car. That's the reason we have this Porsche vehicle review library. It's here to help educate our drivers on their options so they can make the right choice themselves.
What You'll Learn with These Porsche Vehicle Reviews
These Porsche vehicle reviews cover the important factors that you need to consider when going over your luxury car options. You'll get a great deal of insight into the vehicle's engine and performance. You'll also get a bit of details about the interior style, comfort, and features. You may even learn about the various systems and components that are designed to offer protection and help you avoid a collision. You'll basically learn all about the vehicles most alluring features and components to help you decide if they are up to your standards, and ensure that they are features that you'd like to see in your next car.
How These Vehicle Reviews Can Help You
When you're in the market for a new luxury car, but you're not sure which model fits your needs, you'll need to conduct your research to make sure you know which vehicle meets your needs and specifications. A luxury car purchase can be a significant investment, and you'll want to make sure that you know exactly what you're buying. These reviews essentially provide you with the necessary information that you need to make a choice that you're happy with. These vehicles can also prepare you for the test drive by giving you components to look out for during the experience.
How to Get Started
If you already know the model you're interested in, look for it below and click to learn all about the vehicle and what it offers. However, if you're not sure which model is the one, get started from the top and work your way down. You'll be able to get a better sense of the Porsche family, how each model compares, and which one seems like the best fit for you. When you're ready for the next step, contact us for the test drive.
Porsche Toms River is proud to provide drivers in Princeton, Cherry Hill, and Eatontown with the right resources to help them decide on their next luxury vehicle.
2018 Porsche 911 Carrera Review
2018 Porsche Cayenne Review
2018 Porsche Cayenne S Review
2018 Porsche Macan Review
2018 Porsche Macan Turbo Review
2018 Porsche Panamera 4 Review