Porsche Panamera vs Audi A7

Turning your attention to a luxury sedan can give you everything you're looking for in a car: powerful performance, comfortable seating, and helpful tech features designed to make your life easier. We've got a couple of luxury vehicles worth talking about here.
Porsche Toms River is taking the time to compare the 2019 Porsche Panamera vs. Audi A7. These two luxury vehicles are packed with features and amenities that Toms River, Brick, and Freehold area drivers will come to love. However, which one is the right fit for you? Let's take a closer look.
Shop the new Porsche Panamera online here!
Porsche Panamera vs Audi A7: Performance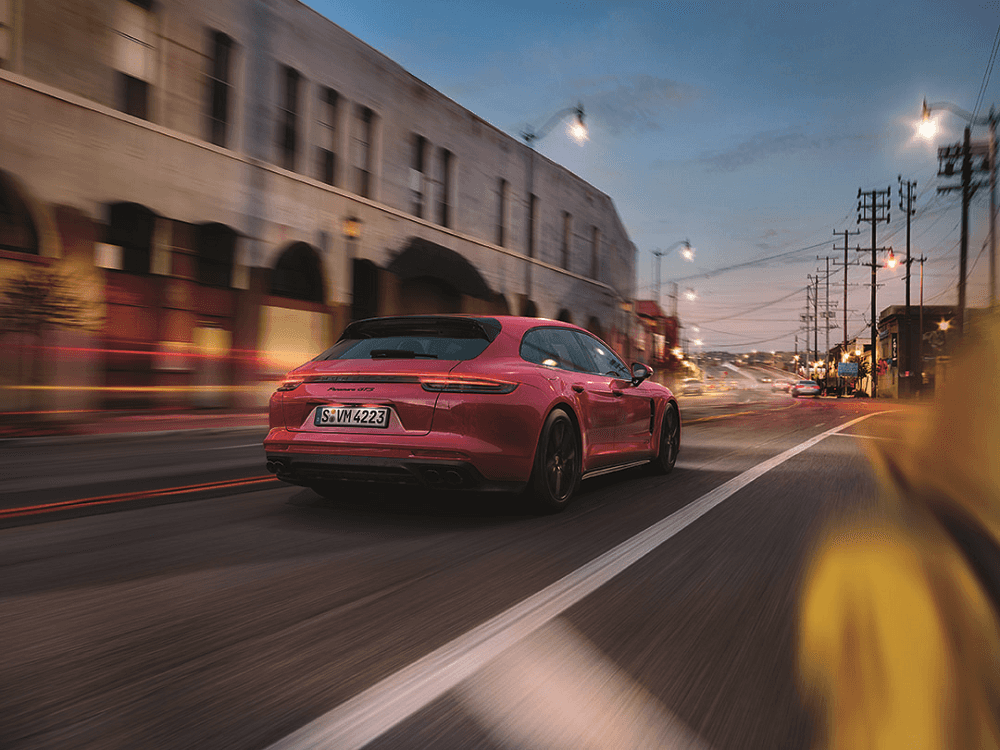 When it comes to comparing the base engines, the Panamera and the A7 are quite similar. Let's take a look at the Panamera first. It carries a 3.0-liter turbocharged V6 engine that makes 330 horsepower. The A7, being quite similar, is also a turbocharged 3.0-liter V6. It makes 335 horsepower.
However, the Panamera has been engineered to provide performance and efficiency across all available engines. While the 2019 Audi A7 has just one engine, the Panamera has a long list to choose from. For instance, the Panamera Turbo engine, which is a V8, can deliver up to 550 horsepower.
There's also the Panamera Turbo S E-Hybrid, which makes up to 680 horsepower when combining the V8 engine and the electric motor. If flexibility in engine choice is what you're looking for, then the Panamera is the luxury car for you and your family.
Apply for Porsche Financing online here!
Porsche Panamera vs Audi A7: Interior Space
When we talk about luxury cars for the family, Porsche might not be the first name that comes to mind. You might think of a sporty 2-seater Porsche you've seen in the movies. However, the Panamera is a new kind of Porsche, and is more than just a 2-seater. With room for four, the Panamera is perfect for the entire family.
Leather seating is standard in both the Panamera and A7, and even those in the back will be comfortable, thanks to the available heated rear seats.
The Panamera has plenty of cargo space, too. With the Sport Turismo model, you'll have 18.3 cubic feet of cargo space in the trunk to play around with. The A7, with its hatchback setup, forces you to fold down the split-folding rear seats to take advantage of cargo space. That's something you won't have to do if you own the Porsche Panamera.
Tech Features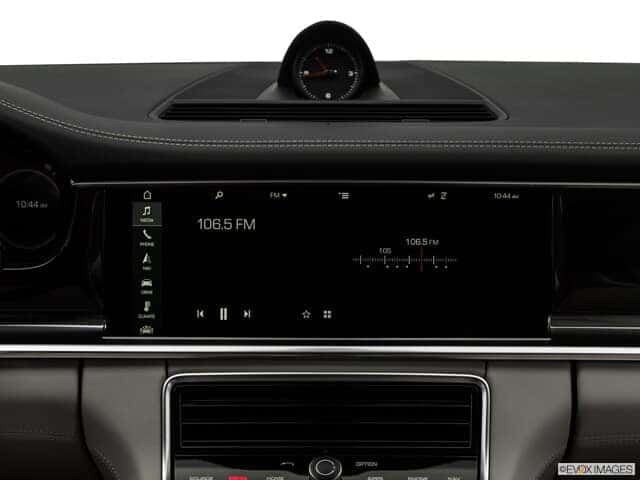 Porsche Communication Management is your central console for audio, navigation, and communication. With the high-resolution 12-inch touchscreen display and customizable widgets allowing you to access the most important functions, your drives are made easy.
The Audi A7 does carry touchscreen functionality as well, with dual screens. However, neither of these screens measures up to the size of the 12-inch Porsche Communication Management screen, which provides smartphone connectivity, navigation, and more.
Porsche Panamera vs Audi A7: The Vehicle Verdict
Now that we've compared the 2019 Porsche Panamera vs. Audi A7, you've had the opportunity to experience luxury, at least in a digital form.
Now, it's time to take a test drive. With numerous engines to choose from, a spacious interior, and helpful tech features, the Panamera can be the perfect car for your travels around Toms River, Brick, and Freehold. Come see it here at Porsche Toms River. We'll have the keys waiting.