Porsche Dealer near Freehold NJ

Each and every Porsche is made with only the highest-quality materials inside and out, and is equipped with top-rated mechanical components and the latest innovation in technology, giving their vehicles superior handling and an enjoyable ride while behind the wheel.
And along with the impressive specs of each of these cars found here at the Porsche dealer near Freehold, NJ, we also take pride in the car-buying experience we provide for every driver who decides to shop for their next car with us.
More on Freehold NJ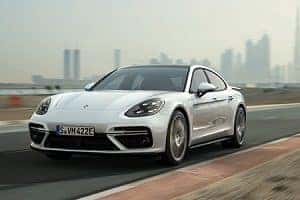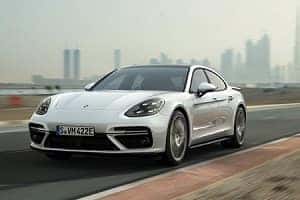 Freehold's most notable son, Bruce Springsteen, was raised and grew up in the borough. And today, the borough of Freehold, NJ, continues to be a spirited community with events happening downtown all year long. From celebrations of art, live music, holiday-themed festivals, and a farmer's market, the borough is always an active place to be.
There is also a variety of great restaurants to eat at along the main streets of Freehold, NJ. Whether you are in the mood for Italian, Mexican, Asian fusion, or Indian cuisine, you will find it in Freehold, and your new Porsche will take you there!
Large Selection of Porsche Vehicles
When you stop by the Porsche dealer near Freehold, NJ, you find a variety of new and used Porsche vehicles ready for you to take a closer look at and get inside for your own test drive.
If it is a new SUV you are after, like the comfortable and versatile Cayenne or the impressive handling and swift performance that is equipped in the Panamera, you will find the Porsche vehicle you have been dreaming of driving here.
We even have used Porsche vehicles that offer you the same luxury and top-notch craftmanship at a great price.
The Service Your Porsche Deserves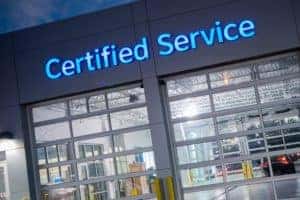 When you get a Porsche, you know you are getting a well-crafted vehicle with top-rated parts, components, and systems that are built to last for miles. So, in order to ensure each of those parts continues to perform at that high level, you also want to make sure your vehicle is getting the proper care and attention it deserves.
This is why bringing your Porsche to our certified technicians when the time comes—either for routine maintenance or more complex repairs—will help you continue to drive your Porsche at the stellar performance it is capable of.
The combination of our knowledgeable technicians, who know the ins and outs of each Porsche model, and the latest technologies and tools they have access to at our service center, will allow us to quickly assess and fix any issues your vehicle may be experiencing.
Come Find Your Next Car at Our Porsche Dealership
Don't push off shopping for your dream car any longer. With an experienced team of professionals and a lineup of various Porsche models, we are the go-to Porsche dealer near Freehold, NJ.
So, stop in today to start your search for a new Porsche here at Porsche Toms River and schedule a test drive!