Porsche Cars near Freehold NJ

When it comes to cars, there aren't many vehicles out there capable of bringing together what a Porsche can. These cars are known for their power, their amenities, and their luxury. If you're searching for a Porsche car near Freehold, NJ, then it's time to take a trip to Porsche Toms River.
It's even possible to begin looking at the inventory online. Of course, we're always happy to meet drivers at our dealership. See you at the showroom!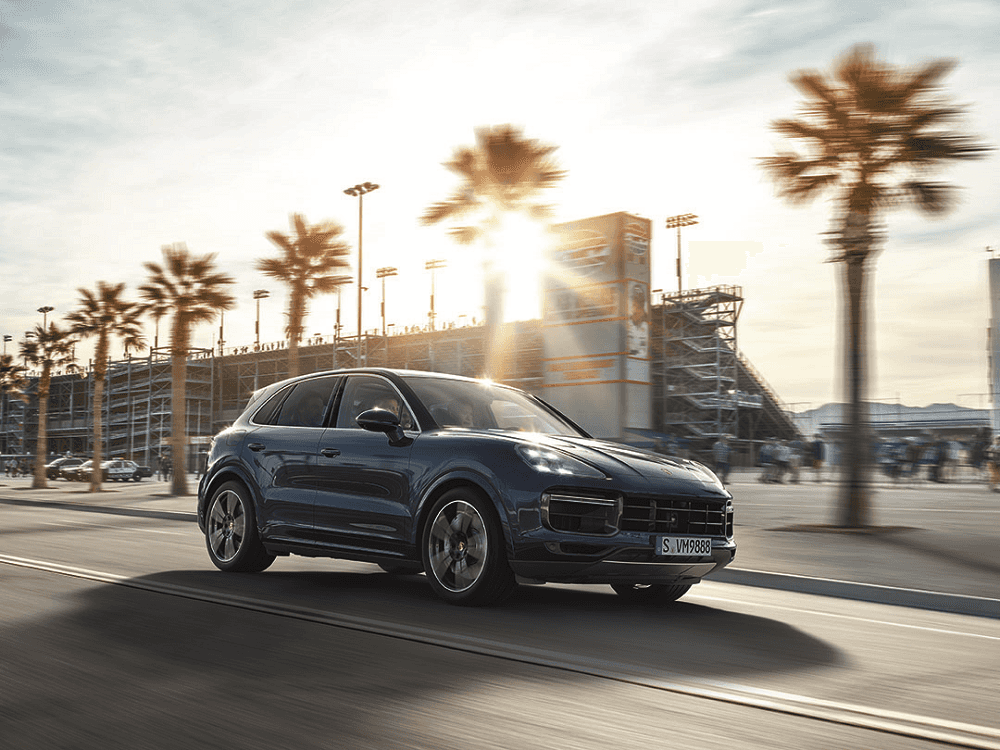 The main reason drivers are drawn to the Porsche brand? Well, it certainly has a lot to do with the feel you'll have behind the wheel. These cars are meant to get up and go, particularly if you do a lot of highway driving.
The sporty 718 Cayman includes a stylish design, a sporty chassis, and delivers up to 350 horsepower. As the engine sits just a foot behind the driver, you'll feel every bit of that power the moment you press down on the accelerator.
If you're looking for a Porsche that's a bit larger, perhaps for the family, then you'll be intrigued by the Cayenne SUV. With five doors opening up to any adventure, the design of the cockpit and turbocharged engines will have you prepared for any driving experience.
There's also the Porsche Panamera, which is similar to the sporty, low-to-the-ground Porsche 911. However, it's a 4-seat option for those who want to bring passengers along in the backseat, which is something you can't do in a 2-seat convertible.
Porsche Features and Amenities
The innovative Porsche engineers are always working hard to create a customized driving experience. The Porsche Advanced Cockpit is one of the top recent creations from the Porsche brand.
The center console with Direct Touch Control has touch-sensitive buttons, giving you access to important vehicle functions. Above the center console is Porsche Communication Management (PCM), which comes with a touchscreen that's up to 12 inches, in high-definition.
When you connect your iPhone® with the USB port, you'll have access to your saved playlists, with the music player in the PCM.
Porsche Connect offers two smartphone apps. Get vehicle data and remotely control certain vehicle functions. Even when you're away from your car, you're still connected to it.
Apply for Porsche Financing online here!
About Freehold NJ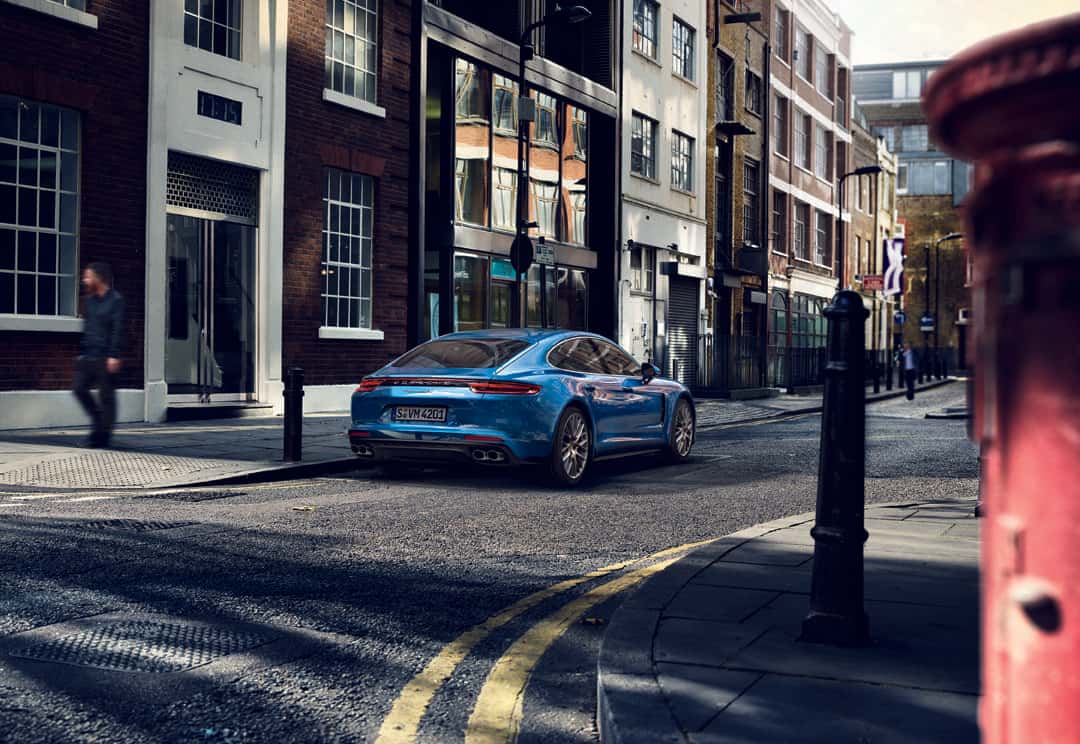 If you've already closed your eyes and pictured yourself on that first drive around Freehold with a new Porsche in tow, then you're already one step ahead. The best part about Freehold is that you're always close to the beach, but if you need to hop in the car and head to the big city, you can do just that.
You're always close to New York City, Philadelphia, or even Washington, D.C. Freehold remains a popular suburb to raise a family and spend time in. See what it's like to live life in the Freehold area with a Porsche in tow.
Explore the Porsche Lineup Today
The best way to explore the entire Porsche lineup is by visiting us here at Porsche Toms River. Of course, you can always begin the search for a car right here on our website, too.
Browse the Porsche cars near Freehold, NJ, find your favorite, and get ready to experience what it's like to be behind the wheel of a Porsche.
Contact us to schedule a test drive!