Porsche Cars near Egg Harbor Township NJ

At Porsche Toms River, you'll be able to see the unique lineup of powerful vehicles we have to offer. These Porsche cars near Egg Harbor Township, NJ, are true luxury cars, and we invite you to check them out in-person or online any time you'd like.
We're here to help you get behind the wheel of a vehicle you'll love driving. Experience life in a potent Porsche.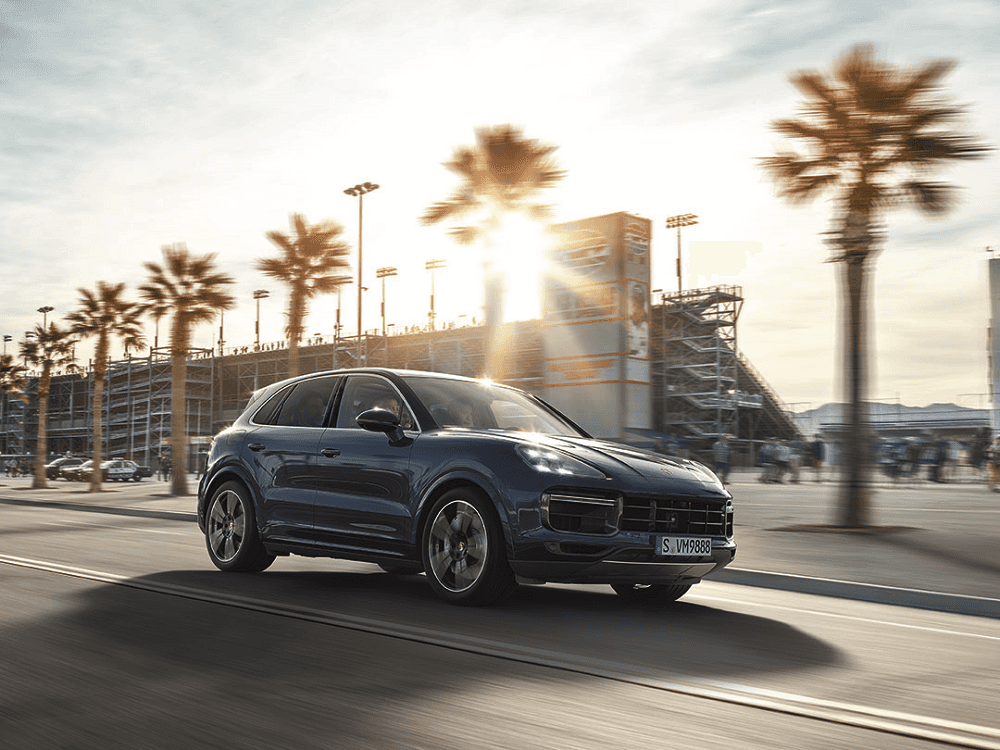 The performance, looks, and luxury of a Porsche can be intoxicating. Porsche is one of the brands that makes drivers do a double-take and can draw attention from passersby, regardless of the model you're driving.
With the 718 Cayman, the striking design, chassis, and 350 horsepower engine stand out immediately. Since the engine is just 12 inches behind the driver, you're going to feel the power when you press down on the gas pedal.
The Porsche 911 Carrera? This classic vehicle features technology inspired by racing victories and is currently in its eighth generation. With the engine mounts positioned closer to the vehicle, driving stability is increased and vibrations are reduced for a true driving experience.
Plus, Porsche has made its mark in the SUV landscape in recent years. These cars aren't just for the weekend rides with the top down anymore. The Cayenne and Macan can both be the perfect fit as your family car. (Of course, you can still have the 911 or 718 for those weekend adventures.)
Features Found in a Porsche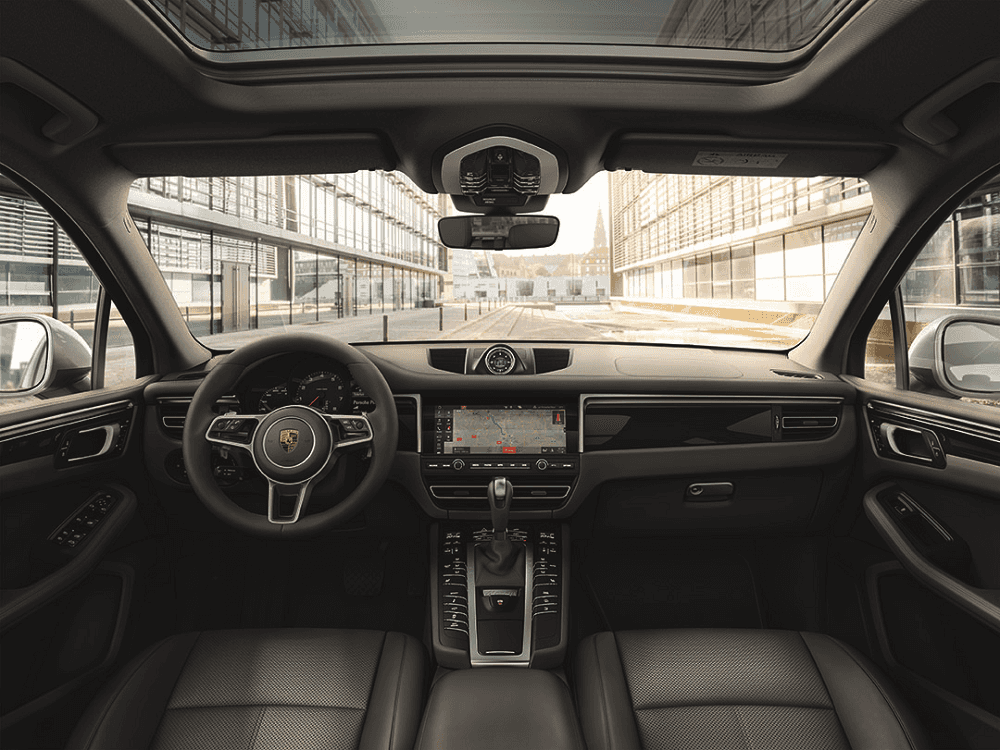 There are many features you'll only find in a Porsche. One of them is the Porsche Advanced Cockpit control concept, with the center console with Direct Touch Control featuring touch-sensitive buttons for simplified access to important functions.
Right above the center console, you'll find the Porsche Communication Management, with a large 12-inch touchscreen display and navigation module.
Love your music? You'll love the Porsche you're driving. Porsche models feature high-quality sound, like the BOSE® Surround Sound System with 10 amplifier channels and 10 loudspeakers. The Burmester® High-End Surround Sound System is also available in Porsche models, coming with 12 speakers.
About Egg Harbor Township NJ
Driving a car like a Porsche in Egg Harbor Township is a true privilege. Head out on the AC Expressway and take your Porsche to the beach, or pack up the car and take the kids out for the day. After all, the kids have probably been asking you to go to Storybook Land again and again.
Egg Harbor Township is a great place to raise a family and it's a wonderful place to spend time. Make sure you're piloting a car you love being behind the wheel of each and every day.
Stop By Our Porsche Dealership Today
Explore these unique Porsche cars near Egg Harbor Township, NJ. Regardless of the model you're intrigued by, our sales team will explain key features and amenities prior to any test drive. If you want that test drive to turn into a permanent drive, we'll guide you through the buying or leasing process and get you on the road as soon as possible.
Contact us to schedule a test drive!