2019 Porsche 911 vs Chevy Corvette

Sporty, powerful, and fun to drive, the 2019 Porsche 911 and Chevy Corvette are two of the top cars that come to mind when you think of sports cars. Comparing the Porsche 911 vs. Chevy Corvette, it's easy to see what makes these two cars stand out in Toms River, Brick, and Freehold.
Porsche Toms River is taking a closer look at these vehicles in this in-depth vehicle comparison, so you're able to make an informed decision about the next car you'll be driving.
Shop the 2019 Porsche 911 here!
Porsche 911 vs Chevy Corvette Performance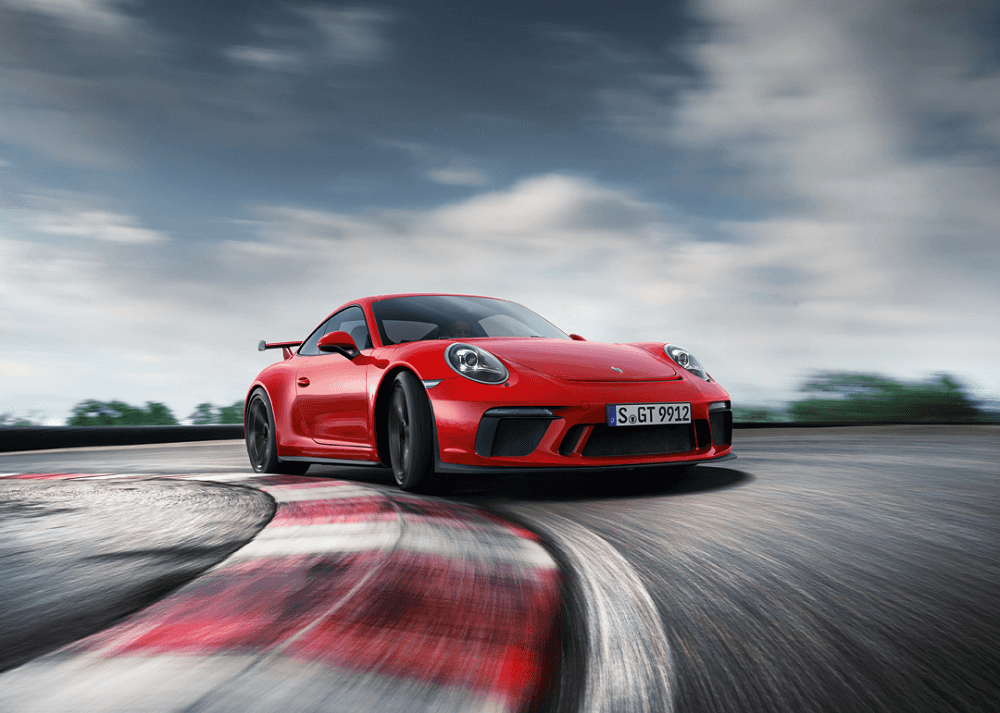 In these two cars, performance matters most. However, many drivers want to be able to own a car that can be enjoyed out on the weekends, but still is realistic to drive each day. That's what makes the Porsche 911 a bit different than the Corvette. You'll have three different 6-cylinder turbocharged engines to choose from, with the base engine ranging from 370 to 450 horsepower.
There are other high-performance options which can make between 500 and 690 horsepower, powering cars that won't feel out of place on the racetrack.
The latest Corvette base engine produces 455 horsepower, similar in power to the top-end base engine available on the Porsche 911. However, that base engine receives 16 MPG city/25 MPG highway, and fuel economy numbers dip from there. The Porsche 911 receives 20 MPG city/29 MPG highway. While the Corvette may be fun to drive, it's not realistic for many drivers thanks to poor fuel economy numbers.
Read the full 2019 Porsche 911 review here!
Interior Amenities
The nicest thing about the Porsche 911? Space. Most of the models have four seats (the GT3 has space for two). While this is still a sports car, it's nice to at least have available seats in the back if you do have people coming with you. The Chevy Corvette maxes out as a 2-seater. Each car features full leather in the cabin, with the upscale cabin feel providing a welcoming setting for your every adventure.
Inside the cabin, drivers will have access to smartphone integration. It takes just a few minutes to set up your phone on the touchscreen, where you'll be able to choose a new song, read text messages, or find your way with navigation functionality.
The Driving Experience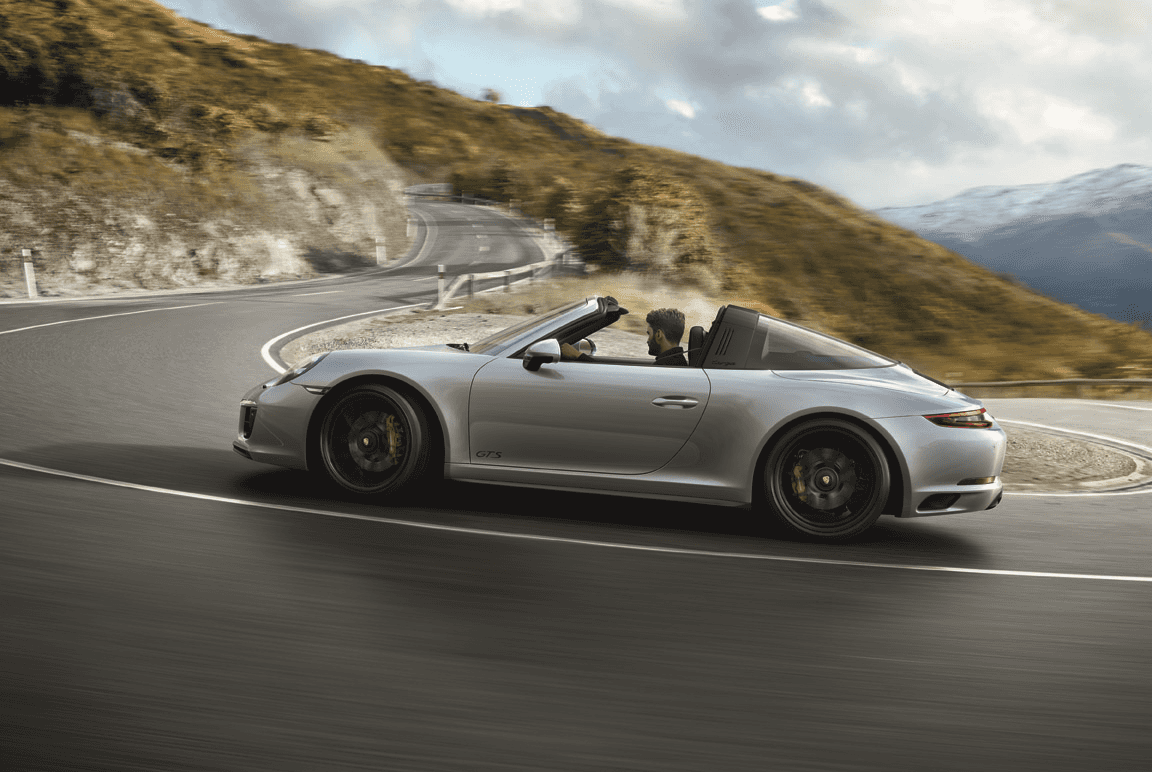 Both of these sporty vehicles offer ways to make the drive your own. The Sport Chrono Package found in the Porsche 911 gives you five different driving modes to choose from. WET mode ensures you receive maximum acceleration on slick roadways, while the SPORT Response function delivers the best power and acceleration possible.
The 2019 Corvette also has five different drive modes. Turn the dial to find the drive mode that fits your lifestyle, whether you want to feel like you're on the track, or enjoy the best possible fuel economy.
2019 Porsche 911 vs Chevy Corvette: A Final Word
When it comes to finding a car that can provide a thrilling drive and excite the everyday travels around Toms River, Brick, and Freehold, looking to the 2019 Porsche 911 and Chevy Corvette can be a great idea.
Visit Porsche Toms River today to take a test drive of the 2019 Porsche 911, and see what makes this car stand out from the competition.
Contact us online to schedule a test drive!