Parts Center
Your Porsche is meticulously designed and engineered to be powerful. As your dealership, Porsche Toms River is focused on providing the best possible service throughout vehicle ownership. An important part of service is ensuring genuine OEM parts are installed.
We keep a large stock of factory OEM parts for your Porsche model, so Toms River, Brick, and Freehold travels always go smoothly. Visit our parts center today to ensure the longevity of your Porsche.
Installing Genuine Porsche Parts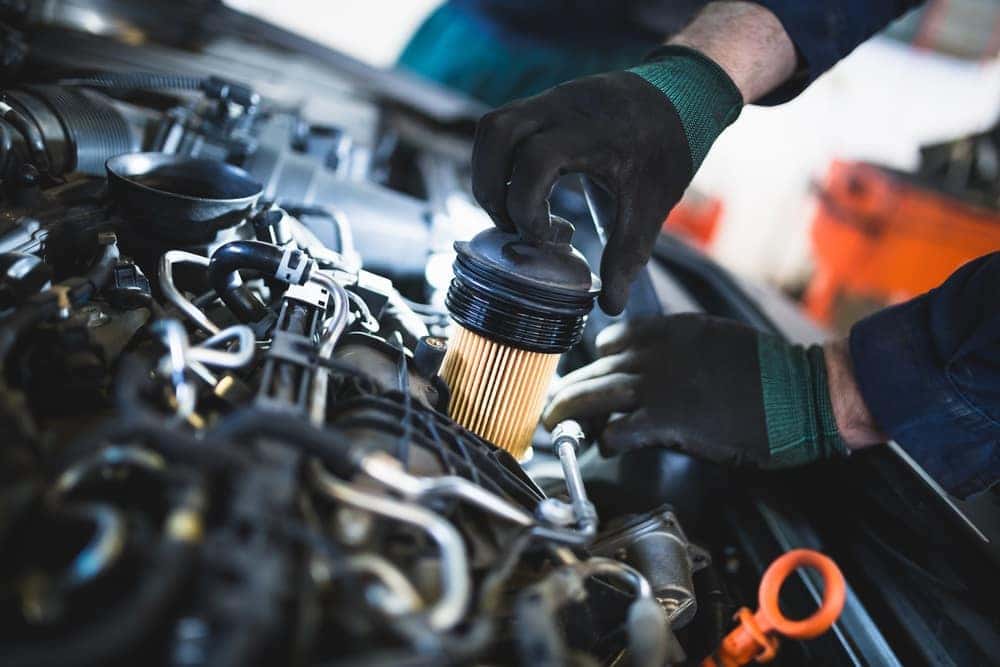 While you might be able to find aftermarket parts at an automotive store, they won't always be the right fit for your vehicle. The only way to ensure genuine OEM parts are installed is to purchase them from our Porsche dealership.
Genuine OEM parts are manufactured specifically for your make and model. While aftermarket parts might seem like a safe short-term choice, it can end up costing you in the long run if they break down. Avoid that by purchasing a genuine OEM part backed by Porsche warranty.
We're fully stocked with:
Air filters
Belts
Brake pads
Oil filters
Spark plugs
Wiper blades
And more!
If you're looking for accessories, don't forget to check those out, either. Accessories like sport tailpipes, wheel spacers, door sill guards, bicycle racks, and floor mats are designed with functionality, and in some cases, vehicle protection, in mind.
Porsche Parts Installation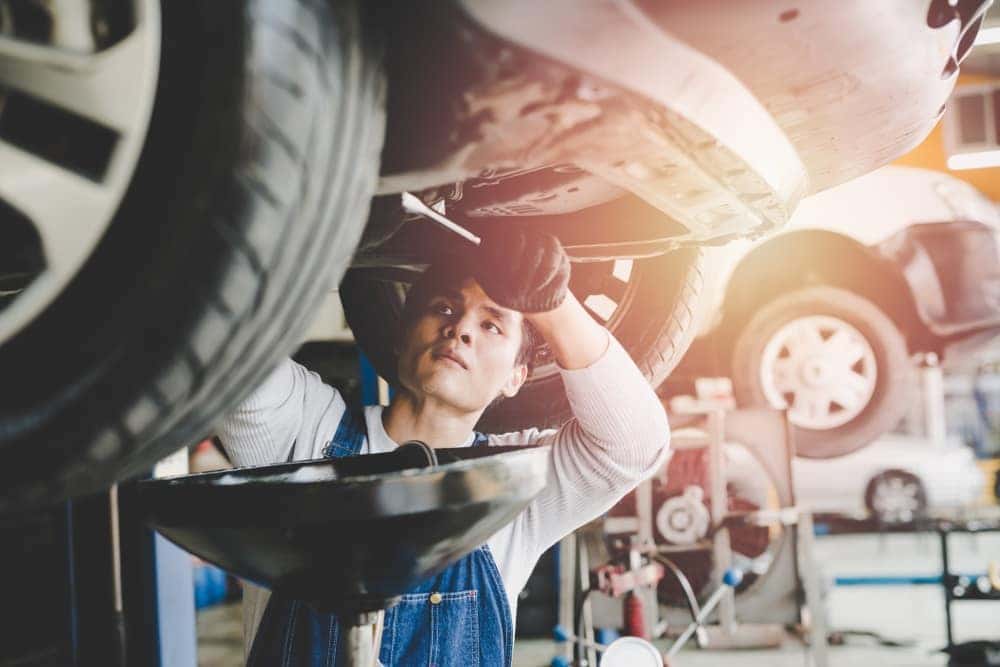 We know that you may get great enjoyment out of do-it-yourself work, particularly when it comes to your car. If you want to spend the time turning the wrenches and going under the hood in your own garage, we can arrange to have parts ready to be picked up and taken home. Of course, if you have an urgent need and a specific part is required, our service technicians will handle installation in our service center.
See our current parts specials, or get in touch with our parts department, for further information. If your vehicle is in need of maintenance or repair, schedule service on our website today.
The Parts Your Porsche Needs
If you're driving a Porsche, you know the kind of power it can bring on daily Toms River, Brick, and Freehold drives. Ensure your Porsche is running as it should with genuine OEM parts installed by our experienced service technicians.