2019 Porsche 911 vs BMW M4

The pure thrill and exhilaration of driving a sports car is intoxicating. When comparing the 2019 Porsche 911 vs. BMW M4, you're taking a closer look at two vehicles meant to go fast, bottom line.
The Porsche Toms River sales team has put together a comparison of these two vehicles so drivers in Toms River, Brick, and Freehold can learn more about them and what they have to offer. Hint: It's quite a lot.
Porsche 911 vs BMW M4 Performance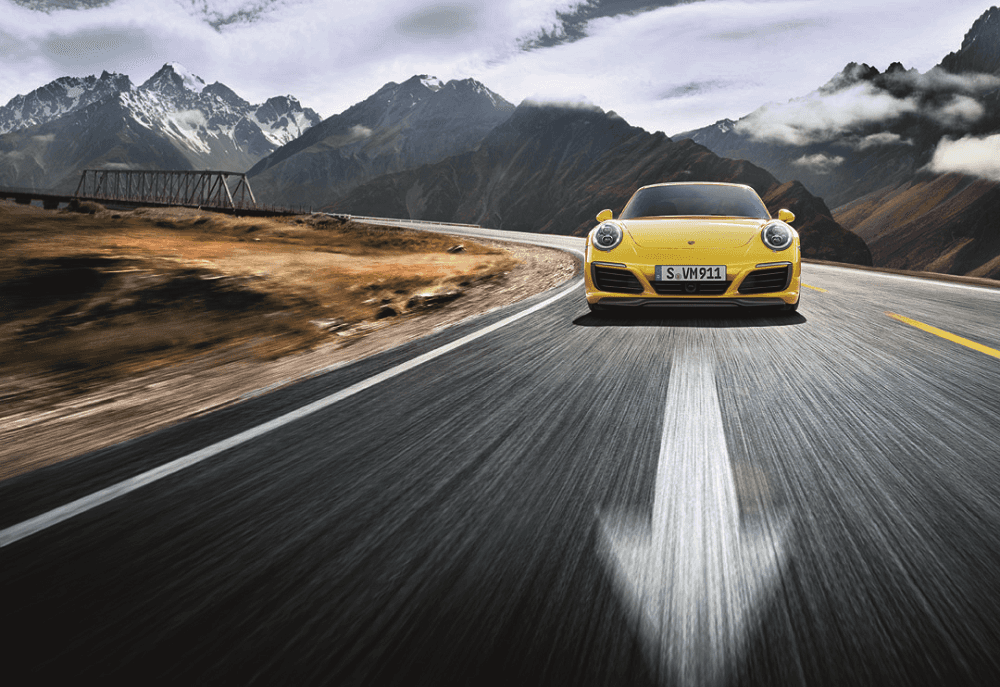 When it comes to cars like these, what's powering them always matters to drivers. The Porsche 911 has a choice of three different 6-cylinder turbocharged engines, with different outputs. There are numerous 911 trims available, so that's something to keep in mind, but the base engine is capable of producing between 370 and 450 horsepower depending on which one you choose.
There are also two other engines, which are high-performance options capable of producing between 500 and 700 horsepower. A 7-speed manual transmission is found standard on most trims, while a 7-speed automatic transmission is available, too.
The 3.0-liter BMW M4 engine delivers up to 425 horsepower with its V6 setup and turbocharged technology, linked to a 6-speed manual transmission. While this engine is powerful, it simply doesn't match up to what the Porsche 911 can do.
Interior Amenities
Both the Porsche 911 and BMW M4 have space for four people, but as is the case with almost any luxury sports car, the backseat is better used as cargo space. These cars are best experienced with one driver and one passenger. Leather upholstery comes standard throughout both cabins, with the BMW M4 featuring a leather-wrapped steering wheel, navigation system with 8.8-inch touchscreen, and the iDrive system.
The Porsche Communication Management system comes with online navigation to help get you to your destination, with the center console featuring a large 10.9-inch touchscreen display, much larger than what the BMW M4 has to offer. The 2019 Porsche 911 steering wheel also allows easy access to audio, phone, and navigation functions.
Read our full 2019 Porsche 911 review here!
Design Meant to Impress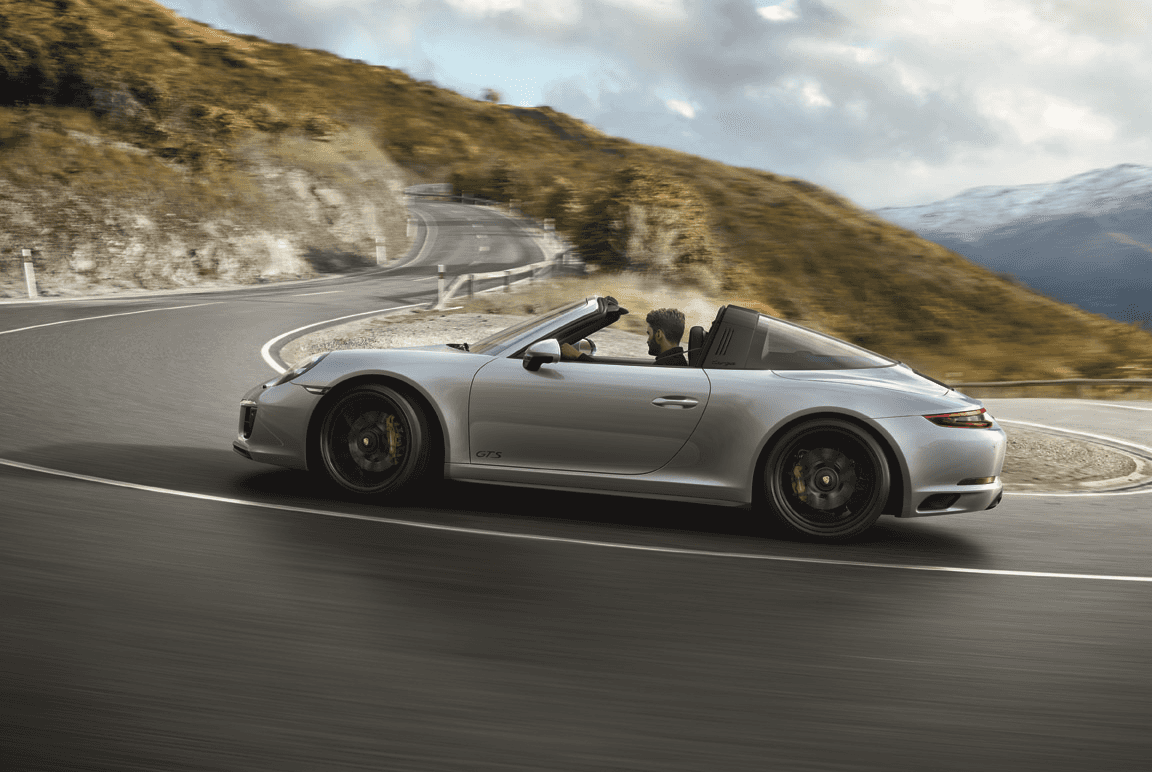 While we may spend our time inside our cars, the exterior design of a vehicle is always something that catches the eye. The 2019 M4 wheels are a V spoke design, and these light alloy wheels run 18 inches. For the first time, however, the Porsche 911 hits the road with different wheel sizes, with 20-inch wheels used on the front and 21 at the back in the 911 Carrera S models. The 911 also features the yellow painted fixed brake calipers on the front and rear axles, an eye-popping touch.
LED technology is helping many drivers see more clearly at night these days. The M4 features LED headlights, while the Porsche 911 goes a step further, with three dimensional LED taillights helping other drivers see you when coming to a stop.
2019 Porsche 911 vs BMW M4: The Verdict
Driving a sports car is a true privilege. If you are privileged enough to be behind the wheel, the 2019 Porsche 911 and BMW M4 are both great choices.
However, with its more powerful performance and interior and exterior design, the 2019 Porsche 911 truly stands out. We invite Toms River, Brick, and Freehold motorists to visit Porsche Toms River to see this car up close and take a test drive.
Contact us to schedule a test drive!